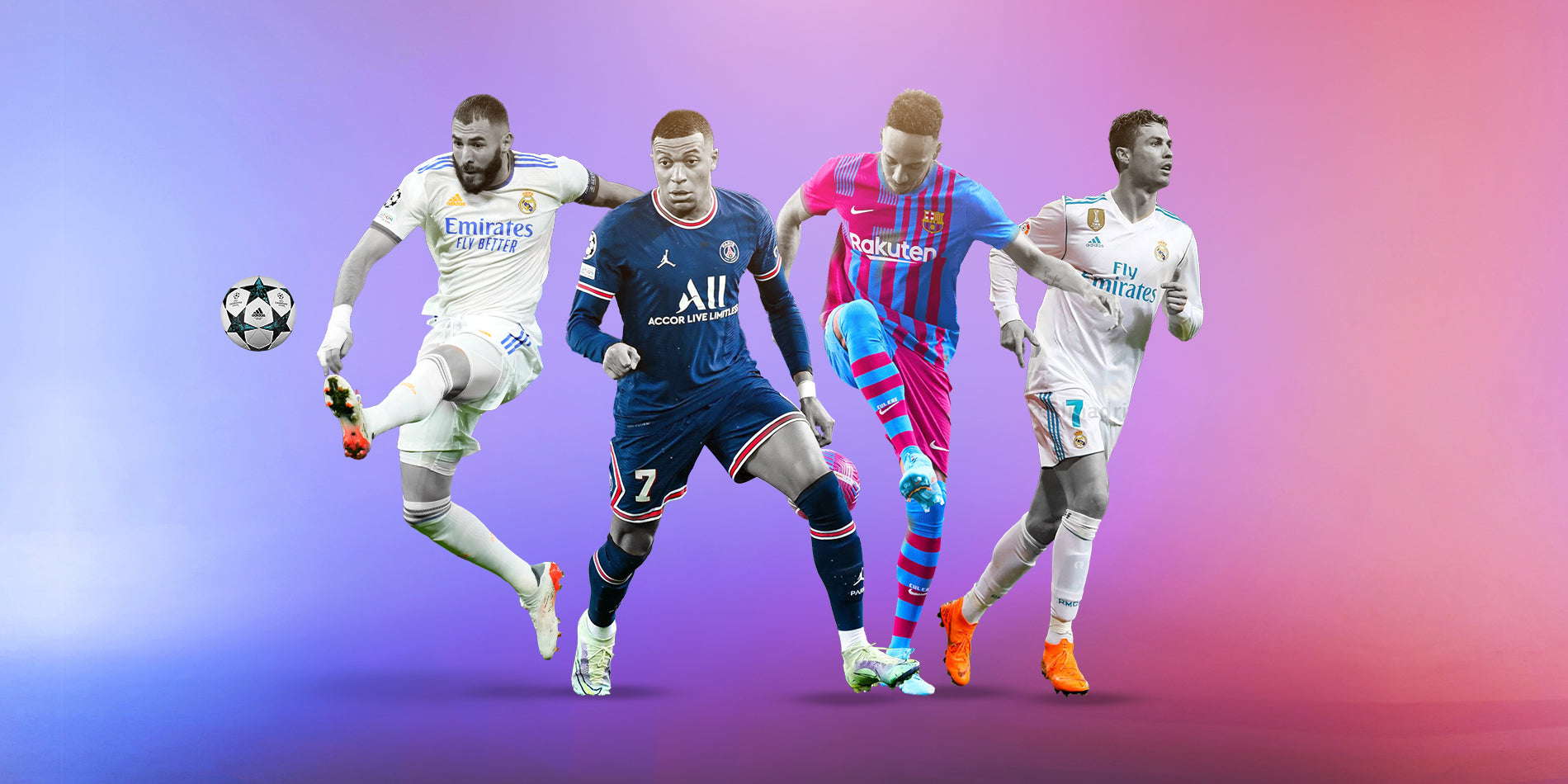 Best football boots to score for this time of the year!!
Predator
Adidas predator has been one of the greatest names in the game which has developed its football fan base around it. Not to mention worn by the most noteworthy players in the game such as Paul Pogba, Toni Duggan, Marc-Andre Ter Stegan, David Alaba, and Abby Dahlkemper.
The reputation precedes the shoes as over time Adidas has evolved the variations of it with new technology, such as introducing new skins developed to maximize control.
Adidas has come out with different versions of the shoes through the years which have been intensely popular given the color variations, details, and undeniably progressive functions.
Nike Mercurial 
Acclaimed for its ground-breaking, track spike-inspired design, which was built for cut-and-strike speed, Nike mercurial has been one of the most popular shoes worthy of competition to others in the game.
Notably, wingers and strikers who use speed as a part of their game Nike Mercurial have been sought after and worn by some of the greatest players in the name such as Cristiano Ronaldo, Kylian Mbappé, Eden Hazard, Raheem Sterling to name a few.
These shoes are for players who desire a little more gusto in their takeoffs and pursuits, as well as the ability to reverse direction quickly.
Adidas X
Inspired by the wings of the peregrine falcon in attack mode the Adidas X is equipped and designed for Players who like a lightweight, barefoot-like speed boot.
Versions of this shoe are headlined by some of Adidas and football's biggest talents including Gareth Bale, Luis Suarez, Marcelo, and Karim Benzema.
Click Here to Purchase
Nike Phantom
The shoe is specifically designed for deceptive players whose traction, power, and agility are vital.
The Nike Phantom's data-driven textural elements offer a soft, pliable feel. Versions of the shoe offer a delightful rotational movement when twisting and pivoting, as well as a nice bite when toeing off.
They are sported by, Marcus Rashford, Mauro Icardi, Riyad Mahrez, and Aubameyang.